Very personally speaking, the last twenty four hours of my life have the makings for some fairly potent memory. In no particular order, some of the highlights for which I am most grateful. - Playing on the national stage for the first time with my best friend, Joey Ryan. - Being held high by a most magnificent guest band for our record release show at Largo. The truly great bassist David Piltch,...
I always understood constitutional amendments as having great power and particular use in protecting freedoms–not prohibiting them.  And while that isn't their explicit role (which–really–is just to clarify the ground rules) I am dumbfounded that any collection of self-respecting and free thinking individuals would spend as much time, energy and fight to draw up literature confirming their...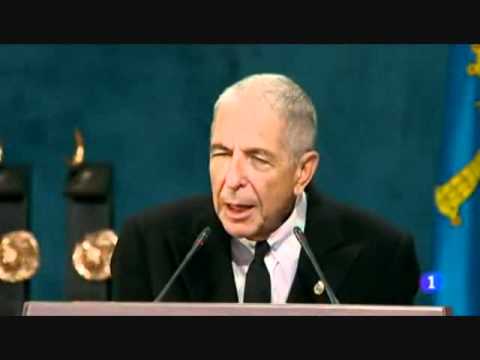 2 tags
4 tags
2 tags
3 tags
2 tags
3 tags
SPECIAL GUEST PERFORMANCE
It is with great pleasure that I'll be joining Joe Henry on stage at the historic Largo/Coronet Theatre in West Hollywood on October 11 celebrating the release of his newest Anti- Records recording "Reverie." Joe says, "It is my plan to perform the new album in its entirety—all 14 songs, none of which have I ever sung from a stage—and with the core musicians with whom it...
2 tags
2 tags
5 tags
1 tag
Excited to be headed towards Vancouver, BC for our first ever headline show.  Tomorrow night, Sunday 21 Aug  2011, please join us at The Railway Club.
3 tags
1 tag
Watch
19 Aug 2011. Seattle, WA. Pipsqueaks in a row.
2 tags
2 tags
3 tags